Alert Control Technologies
Innovative and Reliable, Monitor and Shutdown Safety Systems
Our group of oilfield professionals brings over 50 cumulative years of hands-on experience dedicated to serving the safety system needs of the Oil and Gas Industry.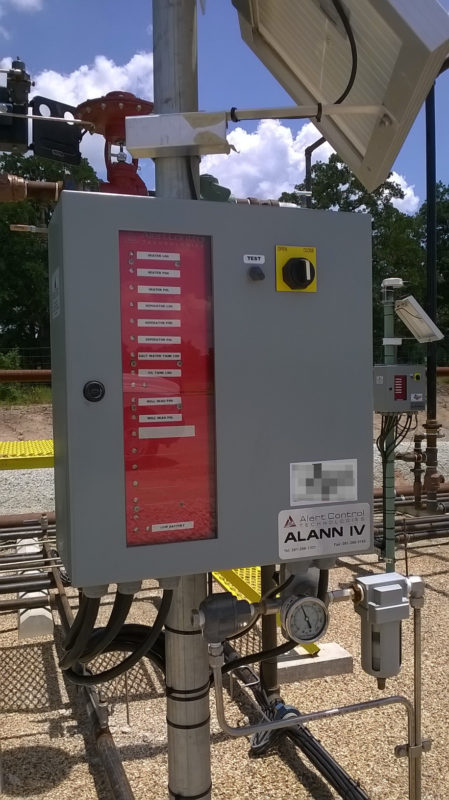 Alert Control Technologies (ACT) builds custom, state of the art products tailored to each location's set of conditions. From the reliable, yet simple, alarm annunciator ALANN-III, to the multi-channeled ALANN-IV capable of providing "First Out" indication, we can meet your requirements with cost effective methods to safely operate and maintain your production.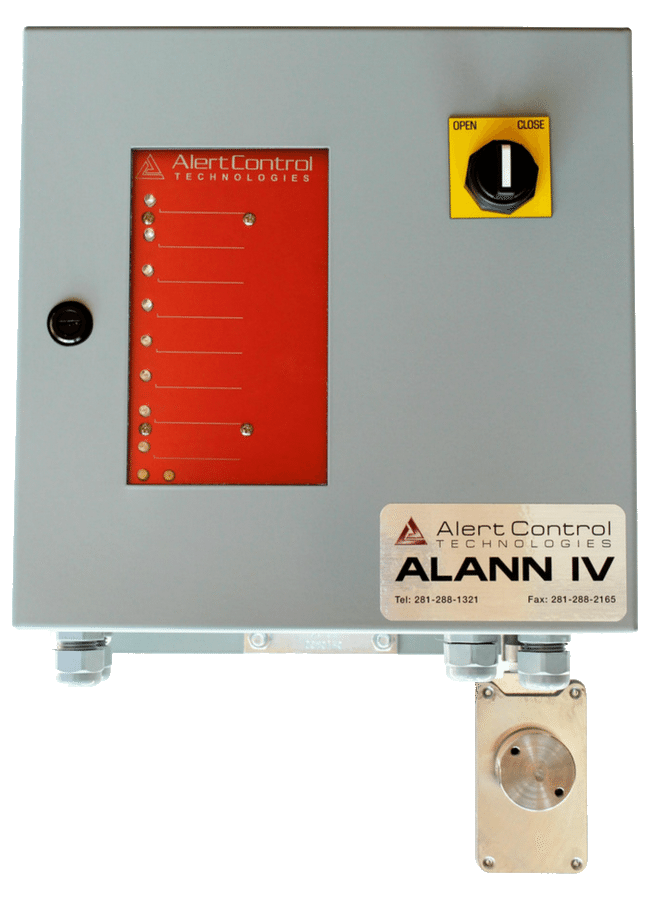 ALANN-IV
A smart, reliable Emergency Shutdown System – one that tells you why you shut down, gets you back online faster, saves you money, and provides greater flexibility
– your best choice is the ALANN-IV.
OUR PRODUCTS
Innovative and Reliable, Monitor and Shutdown Safety Systems
Contact us today with any questions you may have. We're happy to help and will respond to your questions promptly.
9421 FM 2920, Bldg. #26
Tomball, TX 77375
Tel: (281) 288-1321
Fax: (281) 288-2165